Transforming Your Work into an Enduring Legacy
Entrepreneur Owner-Managers are a unique species. They care more. Because we have worked with hundreds of them, we appreciate, empathize, and understand them. We like them. We think of our work with them as our calling. We believe that EOMs are the most powerful pro-social and pro-economic force on the planet.

High-performing EOM businesses are rare and valuable. They merit unique methods to choose new owners. The right fit of values, culture, and alignment by best investors always unlocks superior Enterprise Value. Our broad cross industry experience gives us the widest field of visions to investor opportunities resulting in the creation of $Billions of Enterprise Value Created with Hundreds of EOMs.
EOM Resources
With scar tissue informed by scholarship in positive psychology and finance, we have a library of thought leadership that we freely share with EOMs.
Entrepreneur Life Arc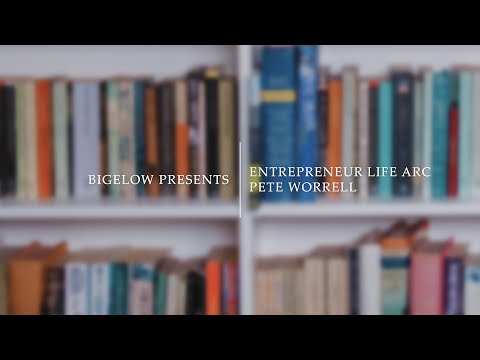 What Private Company Owners Care Most About in an M&A Transaction
Seller Beware
What Time Is It?
EOM Strengths & Risk Tolerance Studies
Your Crowning Achievement
See More